As a friend and supporter of the International Music Festival "Ursus" you can financially help organizing the festival and with it enable the continuiation of a started tradition. As a patron you are also entitled to certain benefits: participating at the rehearsals thus gaining an unique insight into creative process of a concert; in case of recording – a video of the concert; a gift CD from a musician of the festival, and more.
Bellow you can find the necessary information to make a contribution.
Thank you for your kind donation!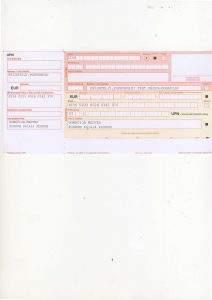 Domačija Medved
Zavod za ohranjanje dediščine, kulture, vzgoje in izobraževanja, Podkum
Podkum 66,
1414 Podkum
Slovenija
Matična številka: 6352286000
Davčna številka: 52782425
by adding
"PRIJATELJI, PODPORNIKI FEST.URSUS – DONACIJA"
account number:
TRR: SI56 0233 8026 0342 370 (NLB d.d.)