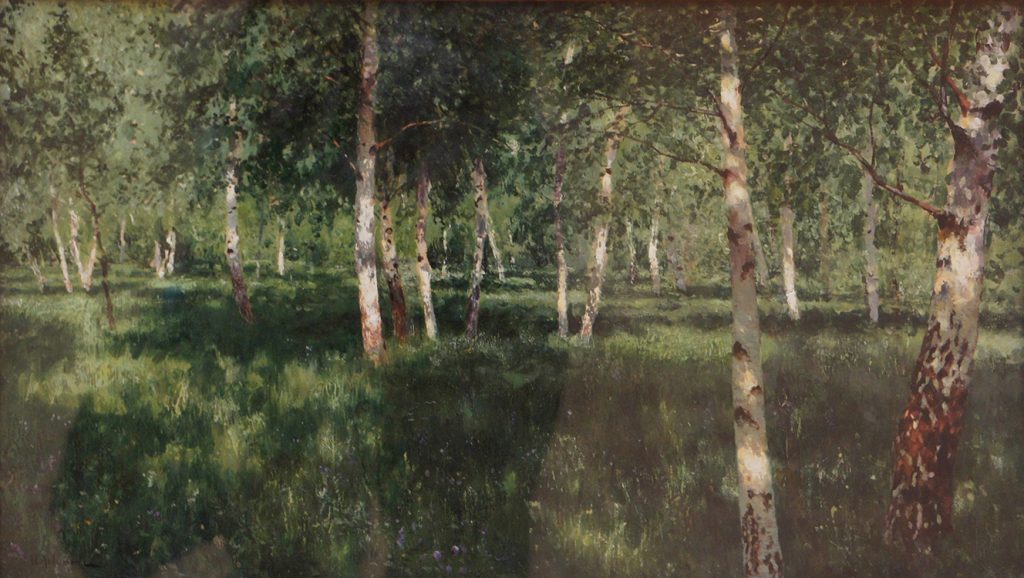 Endless plains of Russia, romance and tragedy of Tolstoy's novels, folk songs and dances, orthodox choral and church bells, heroes and gods of ancient Slavic myths, banality and comedy, fantasy and cruel reality of life… All this can be invoked as well as heard in the music of Rubinstein and Rimsky-Korsakov.
Anton Grigorevich Rubinstein, the founder of the St. Petersburg Conservatory and teacher of Tchaikovsky, was besides being one of the greatest pianists of the 19th century also a very prolific composer of operas, symphonies, concertos and chamber music.
Nikolai Andreyevich Rimsky-Korsakov mostly known for his wonderful Scheherazade was a part of "The Five", a group of Russian composers dedicated to create a national style of classical music.
Performers:
The concert took place on the 17th of August 2018 at 19h at the homestead Medved in Podkum